Dive Deep into Marine Insurance with Urvin Luximon
September 29, 2021 2:14 pm

Holding a BA (Hons) Law and Management, Urvin Luximon is a Reinsurance Broker at EllGeo Re. Since 2016, he continues to be amazed by how the insurance and reinsurance world touch lives and businesses. Particularly fascinated by Marine Insurance, he is looking forward to specialise in this field in the near future. With World Maritime Day having been celebrated in September, he decided to share his views on this wonderful industry, its importance and its future. Let's dive deep into Marine Insurance with Urvin.
First of all, what is the scope of marine insurance?
Marine insurance offers coverage for any damage or loss related to ships, cargo, terminals, transports, or transfer. Simply put, a marine insurance policy will cover any loss or damage surrounding the boat or watercraft. Of course, certain criteria define the coverage and what it may entail, such as whether your boat or vessel is on-shore, out of the water, sitting in your garage, or stored at a boat club. This will determine the safety aspect impacting your coverage premiums.
What makes this a sector of interest for you?
Having grown in the coastal village of La Gaulette, I have always been passionate about the sea. Since I was a child, I have been fascinated by the sea. I love the ocean smell, the salty tang in the air; the way an ocean can change not just from day to day but from hour to hour. Everyone on earth should be passionate about our great seas. It is the source of all life and sustains our lives. As Steve Jobs said "Make your passion your profession", and since my passion is the marine world, I'm looking to specialise in it and surf on the marine insurance waves.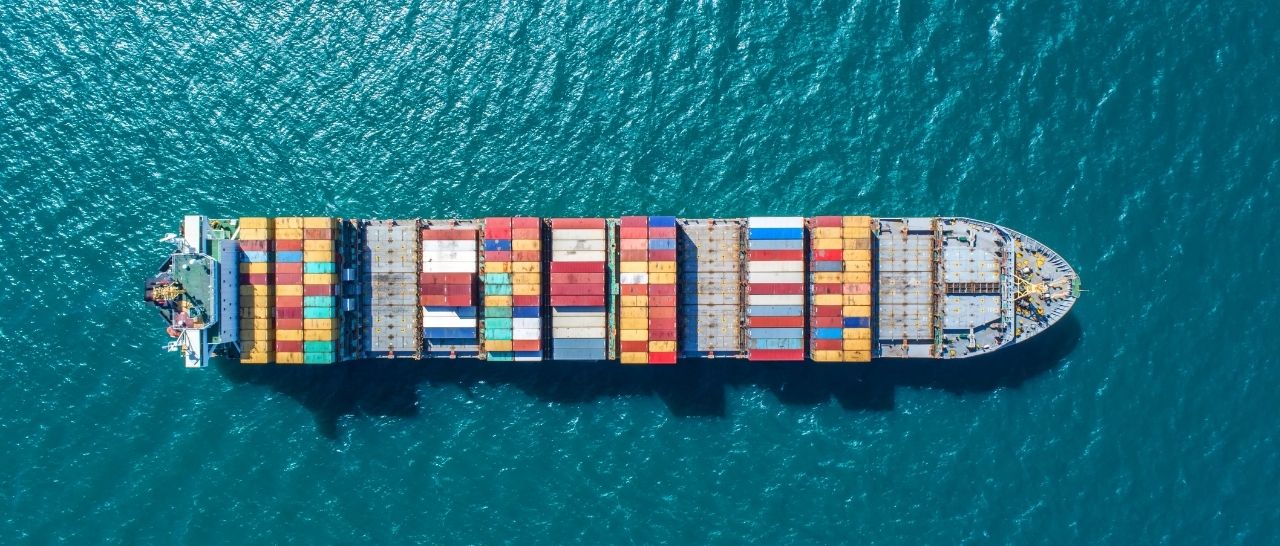 Why is marine insurance an essential component of local and international trade?
Marine insurance is a must for ship owners, shipping corporations, and cargo owners to protect their interests. Historically, Mauritius named the star and key of the Indian ocean has been a strategical location for marine transits. Mauritius being an island depends a lot on marine transportation for trade and marine insurance provides essential security to the risks associated with it. Marine insurance is an essential component of international trade as it provides security and ensures financial stability in case of a loss. Simply put, marine insurance is to ensure that cargo valuing millions in terms of any currency is safely shipped to the destination without incurring any loss.
How did the COVID-19 reshape the industry?
Covid-19 has caused a lot of uncertainties in the industry. Early 2020, with most countries going into lockdowns, international trade was interrupted. Ports were closed and this caused considerable delay in shipments and loss to cargo and even crew members were affected by being stuck at sea.  As soon as covid-19 has been emerging over the world, most cargo owners have been facing additional costs/charges due to re-routing to alternative destinations caused by sanitary restrictions. Also, perishable goods which are prone to temperature sensitivity or have a short shelf life such as livestock have been affected making cargo owners becoming more cautious about their marine cargo policies. There was a need to change the way things were traditionally being done, rules and regulations had to be changed to be in line with the new social behaviour. Reinsurers had started to include a communicable disease exclusion in all policies at renewal which exclude loss, damage or liability that has a connection with a 'Communicable Disease'; or the fear or threat of a 'Communicable Disease'.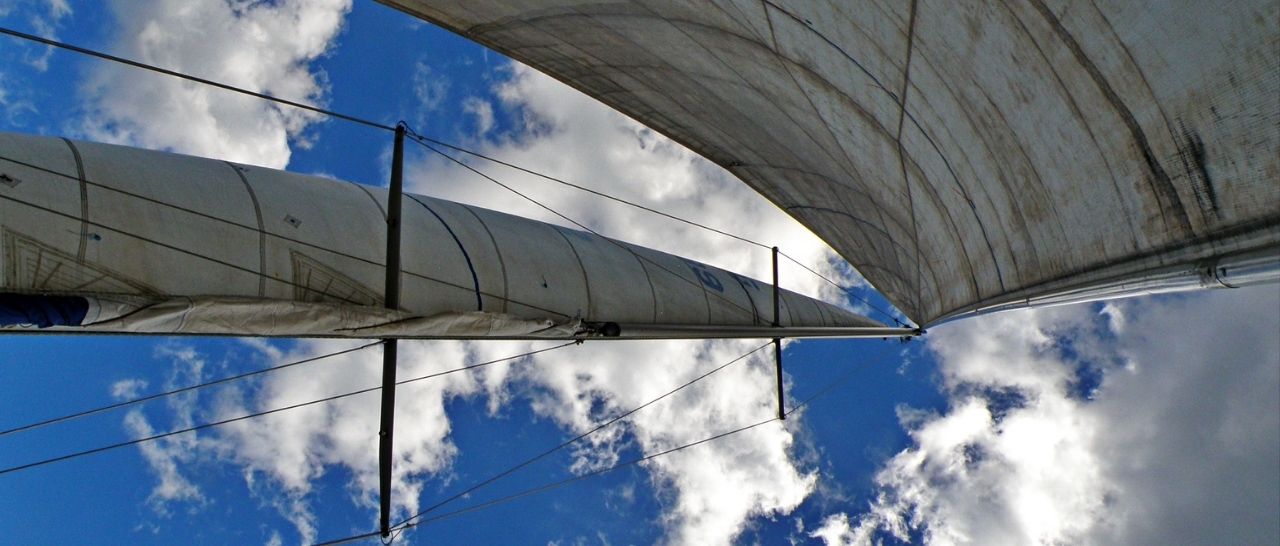 How is EllGeo adjusting its sails within this new world?
Due to the uncertainties brought by Covid-19, the whole market has been affected. The market has been hardening with premium rates constantly increasing and reinsurers becoming more cautious while underwriting risks. There had been a change in appetite for the whole market. With the need to find new solutions for clients, we developed tailor-made policies for clients according to their business activities. Most importantly, there is the need to advise the client on how to manage the uncertainties.
We advise clients to monitor their risks closely and their supply chain for shipments if they can identify any issue which may affect their maritime adventure. Once they identify these issues, make an assessment on how this would affect their business and implement alternatives to mitigate the risk and minimise business interruption.
Finally, how do you see marine insurance 10 years from now?
Marine insurance will keep on evolving and its importance will remain prevalent as it forms part of the legal requirements of many countries. Much focus will be placed on Trade disruption covers and Marine Cyber risks.
Partager sur :